Are you READY to transform in 2021?
Then let us show you how! JOIN US this year at the fourth edition of the annual DIVE Festival. The theme of this year's DIVE festival is TRANSFORMATION and we would LOVE to see you there!
We have an incredibly diverse selection of talented ARTISTS that will single handedly BLOW your MIND on what transformation means to them. Be ready to be confronted with ANY art form whether it's presented on a CANVAS or performed on a STAGE! This year we have a unique online format which will give you the opportunity to see the artwork from the comfort of your own home: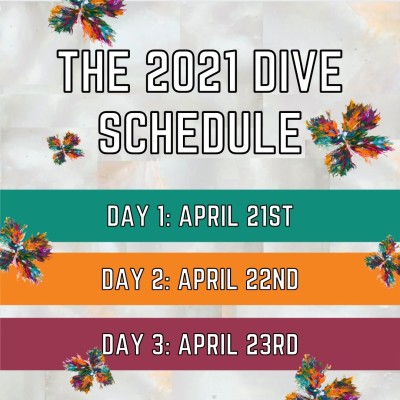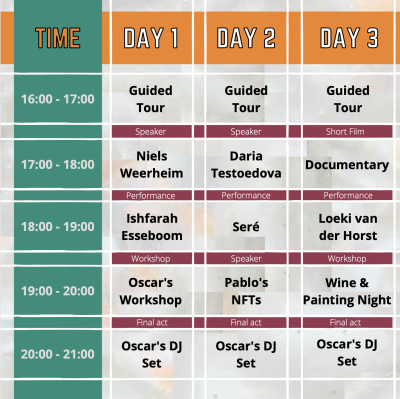 We hope to see you there!