Study Trip 2021-2022
from July 13th to July 24th 2022, ACE has travelled to Bulgaria for its annual Study Trip. We visited cities such as Sofia, Varna and verliko Tarnovo, hiked in the beautiful mountains of the seven Rila Lakes, Watched an Opera performed outdoors at Lake Pancharevo, Visited markets, went to the beaches of Varna, visited many incredible museums, and overall had an amazing time and made really close friends along the way. 
We hope to see as much excitement for our 2022-2023 Study Trip as we did last year! 
The seven Rila Lakes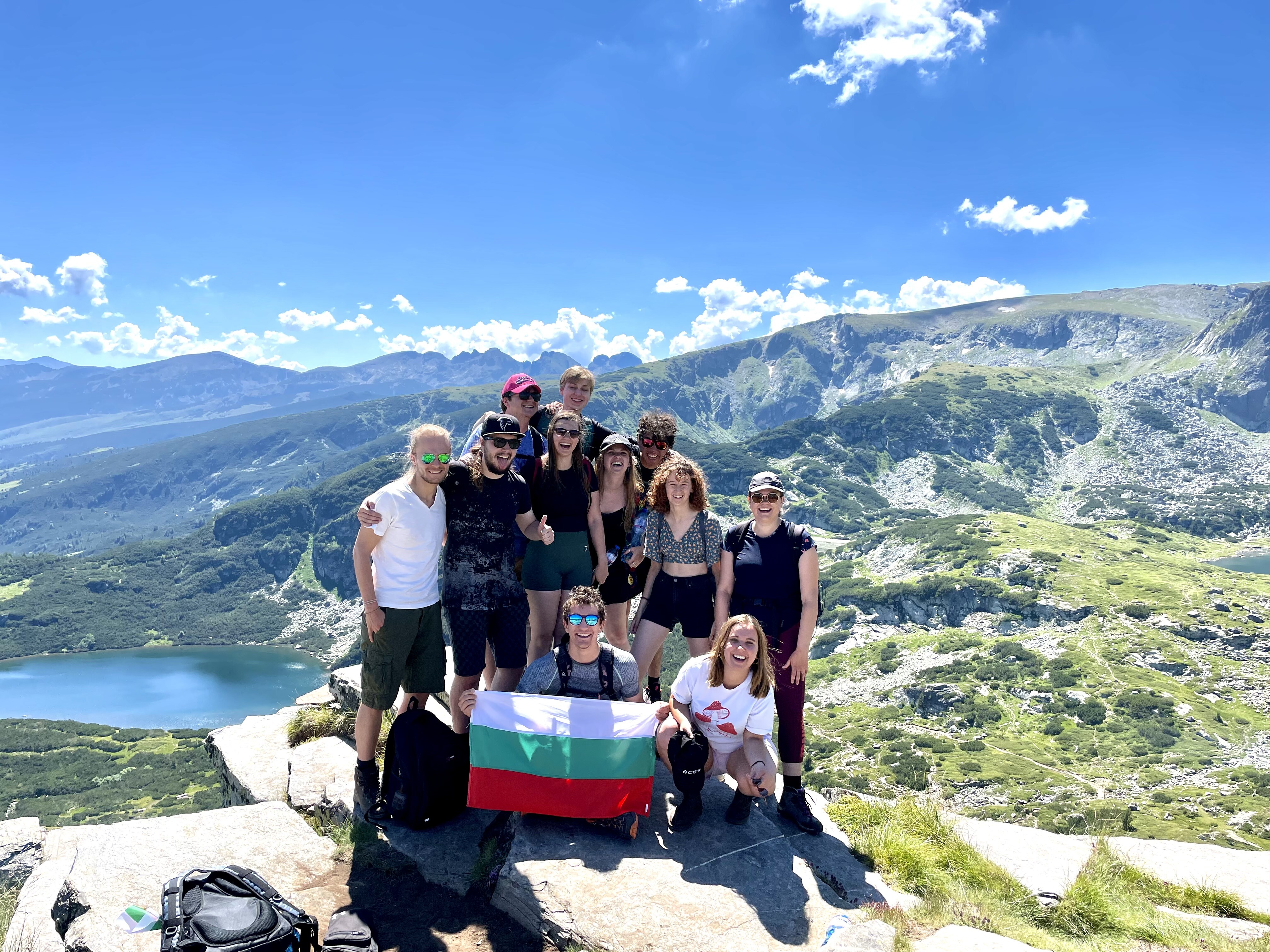 Verliko Tarnovo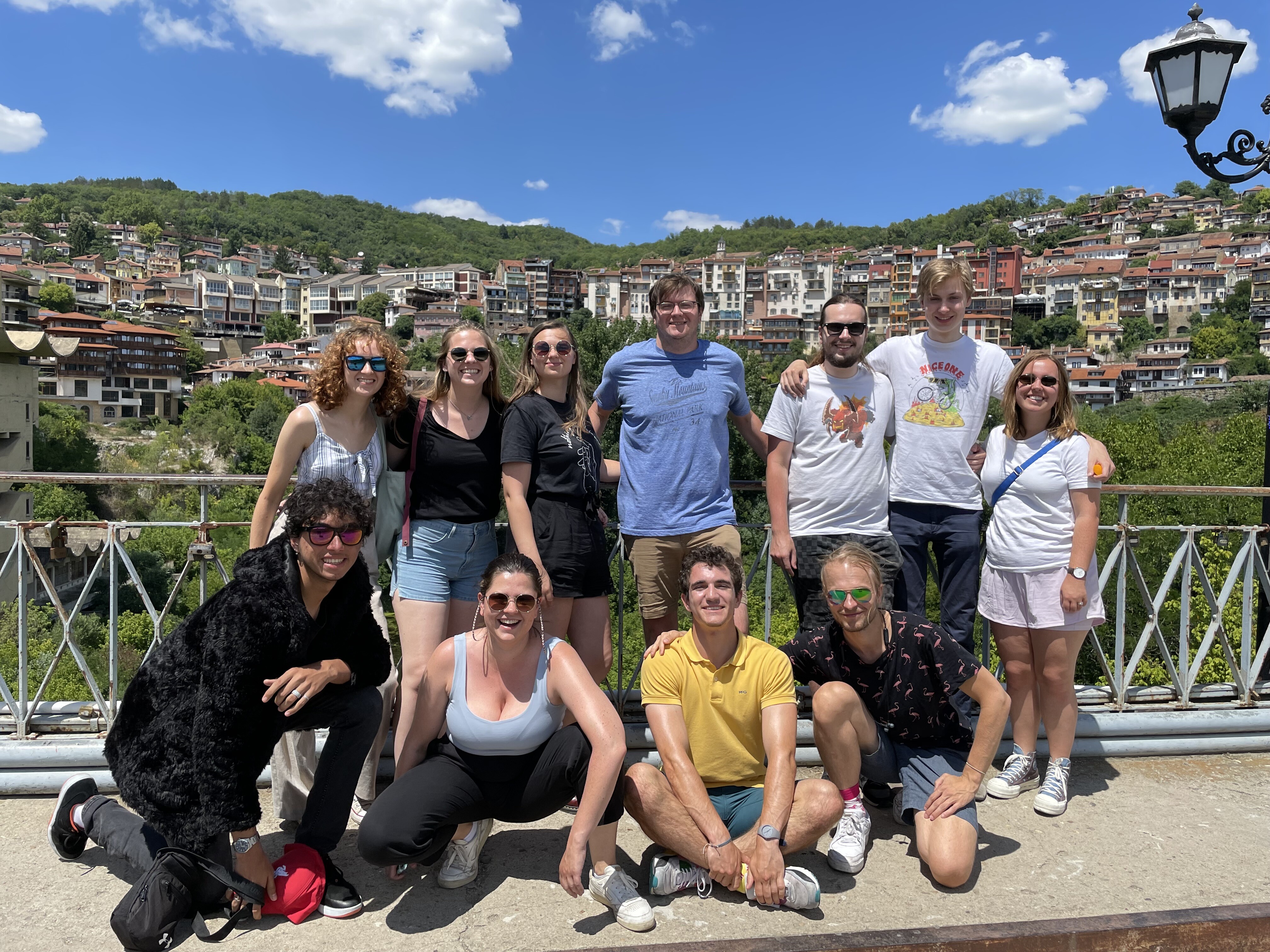 Varna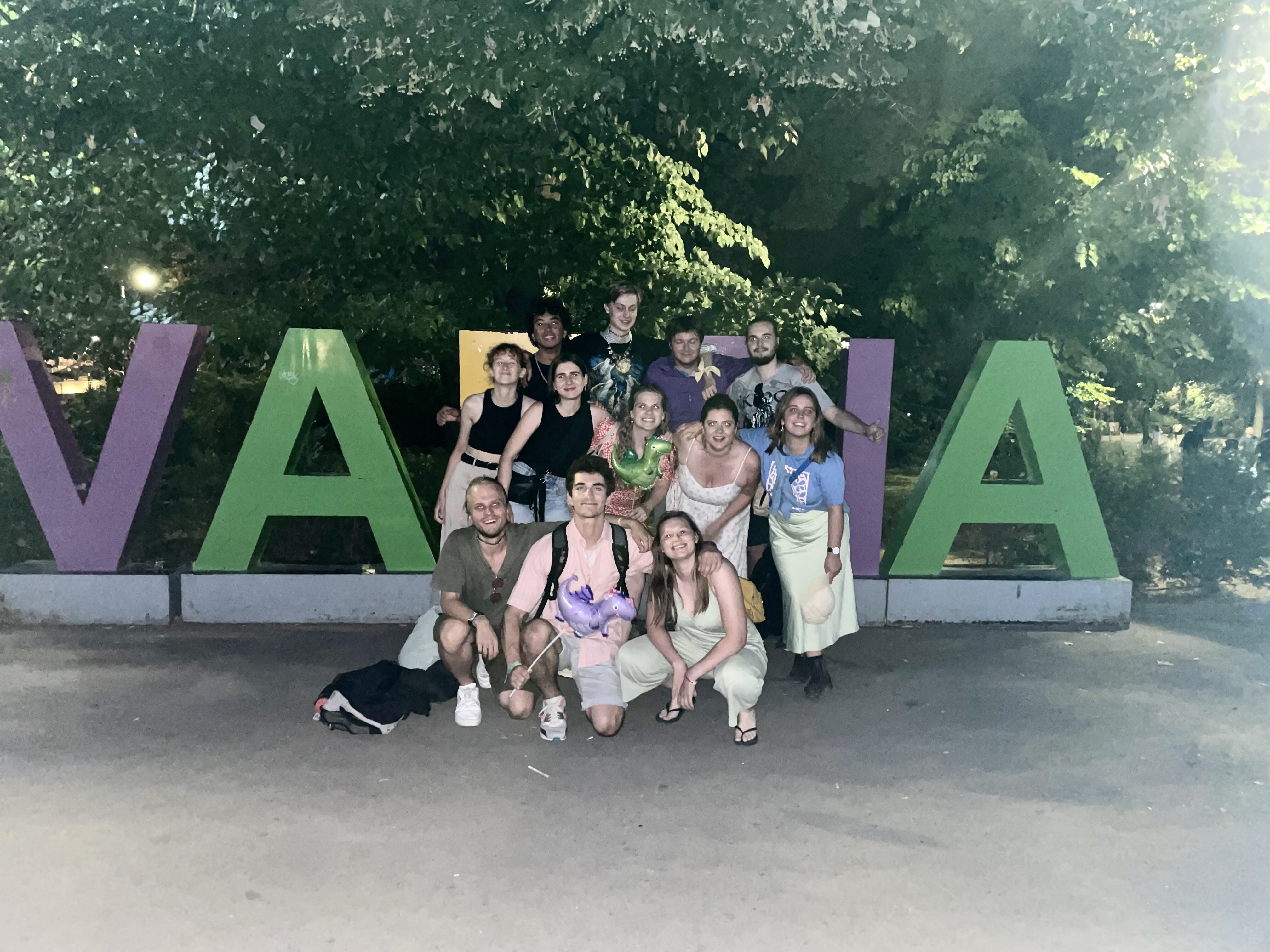 Varna Beaches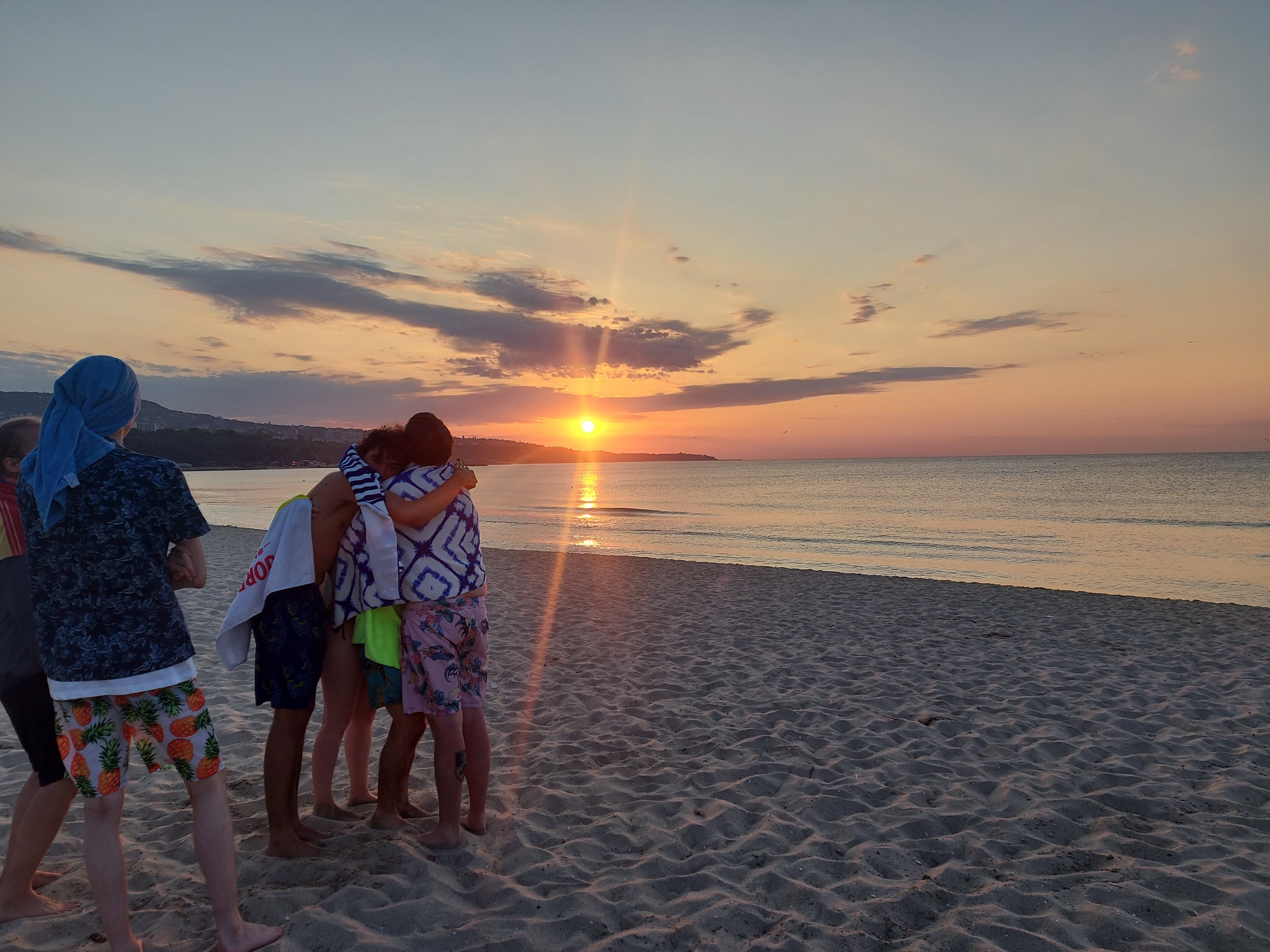 Sofia in front of the Sofia Opera and Ballet house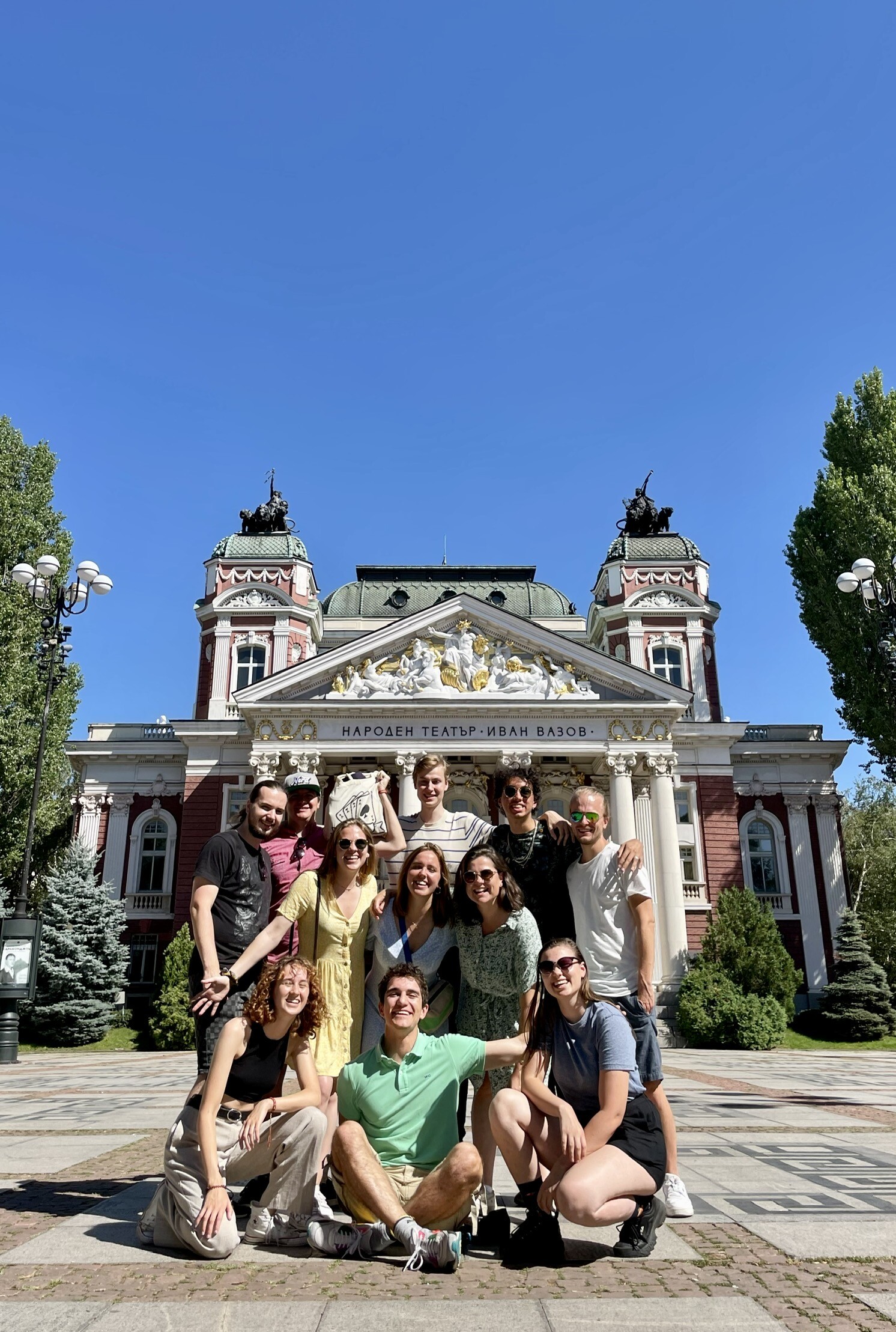 Alexander Nevski Cathedral