From left to right: Maxime Beller, Victoria Chung Yee, Demi Zijnenburg, Sietse de Boer, Victor Vencsel
President: Demi Zwijnenburg
Secretary: Sietse de Boer
Treasurer: Victoria Chung Yee
Public affairs: Victor Vencsel
Marketing Manager: Maxime Beller
Demi Zwijnenburg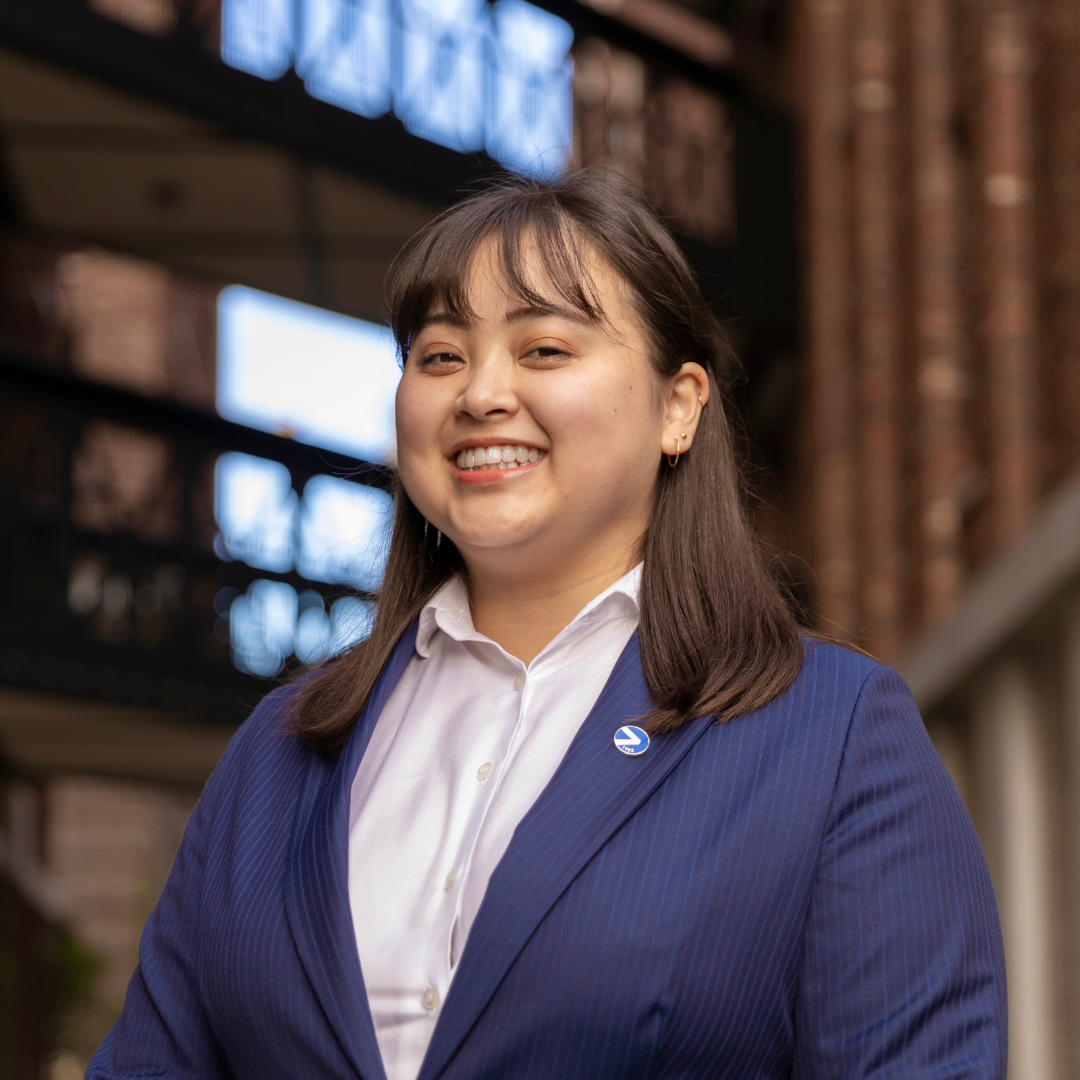 Hi! My name is Demi and I am the 41st President of IFA ACE. As the President, I am responsible for the smooth operation of our association, to ensure the management of my fellow 41st Board members, and to make sure that we continue to perform our visions and values.

Next to being the President of the association, I am also on the board of Erasmus Dance Society, and I love dance hiphop! In my personal life I enjoy looking for delicious and affordable restaurants around Rotterdam :)

I am really excited to meet all of our members throughout the year and hope to see everyone in our next events! 
Sietse de Boer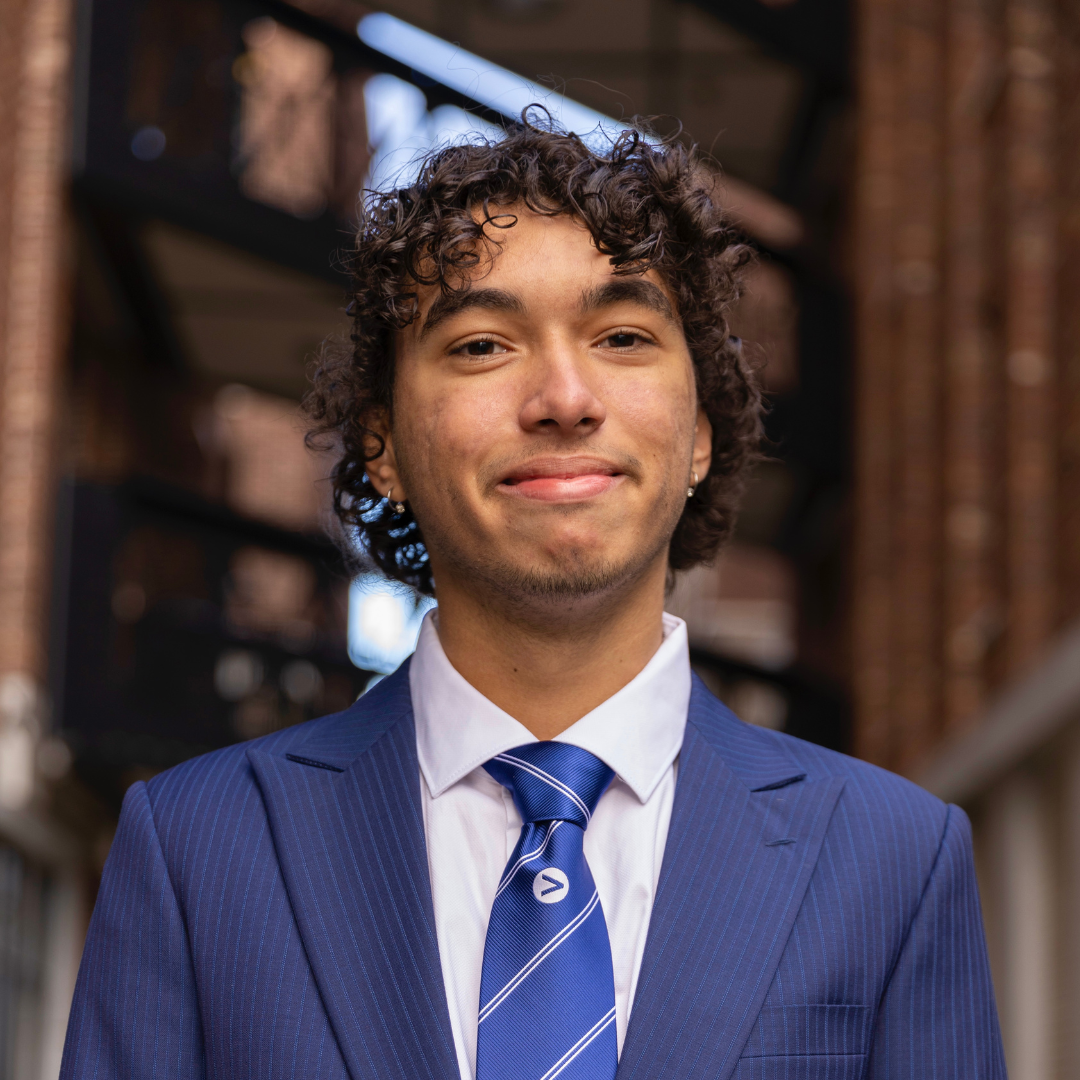 Hello everyone. My name is Sietse and I am the Secretary for the 41st Board of IFA ACE! As the Secretary, I'm in charge of the email account (info@ifaace.nl) so if you have any questions, I'm your guy to answer them! Furthermore, I need to add new members to our database and send out a monthly newsletter with updates on how the month went and what is coming up!

I am the youngest member of the board. Nevertheless, what I lack in age, I make up for with enthusiasm and hard work! I am a 2nd year IBCoM student and have plenty of hobbies that include sports, acting, singing, and way more!
I'm happy to already have met so many of you and looking forward to spend the rest of the year with you❤️💙
Victoria Chung Yee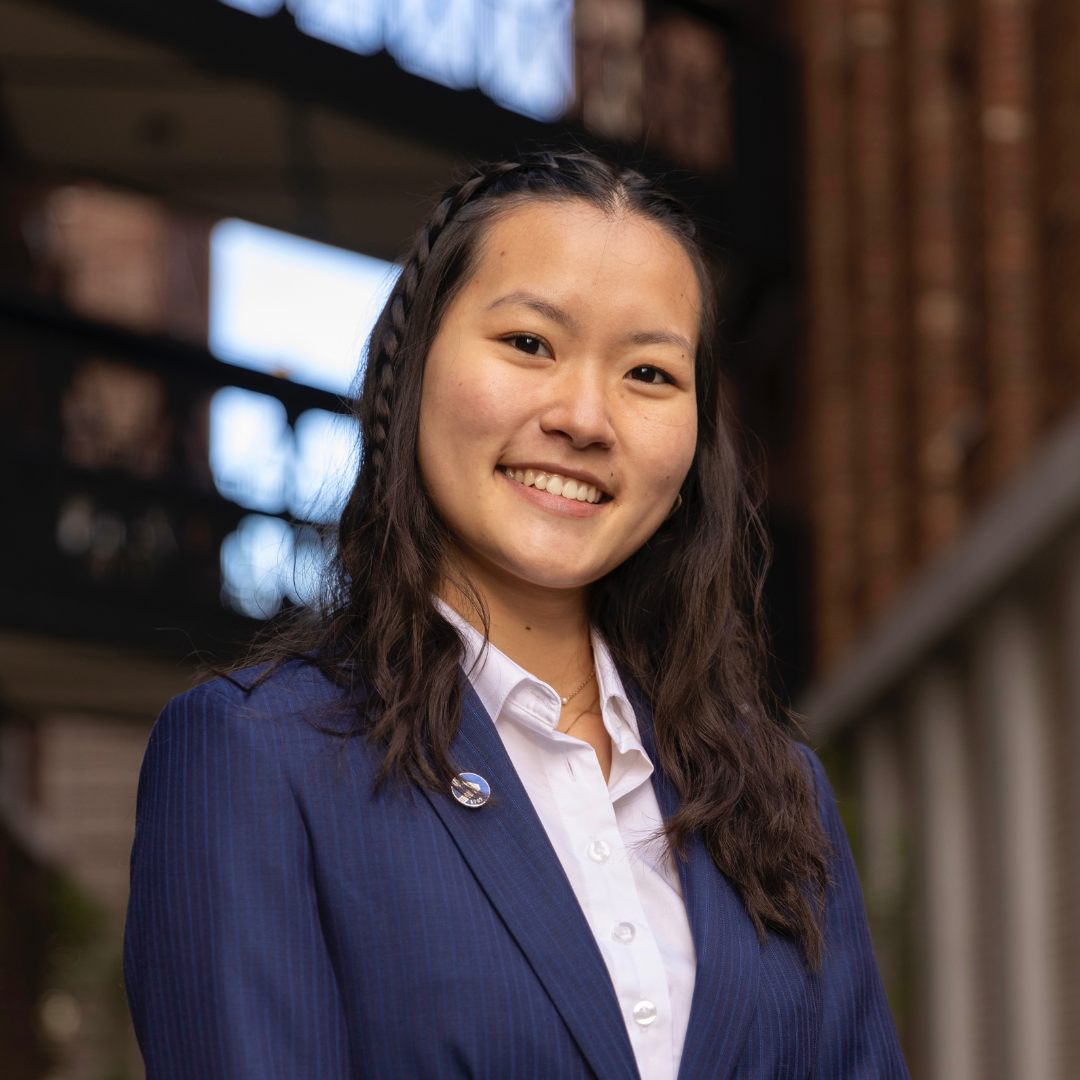 Hello :) My name is Victoria and I am the Treasurer of the 41st board of IFA ACE. I am responsible for the finances of the association, thus making sure that everything goes smoothly according to the budget.

Alongside being part of the board this year, I am doing a bachelor in International Communication and Media. I am passionate about photography, the outdoors, collecting postcards, cooking, amongst others.

I am looking forward to achieving all the goals that we have in mind together with the right mindset and I cannot wait to meet all of our members throughout the year! 💙
Victor Vencsel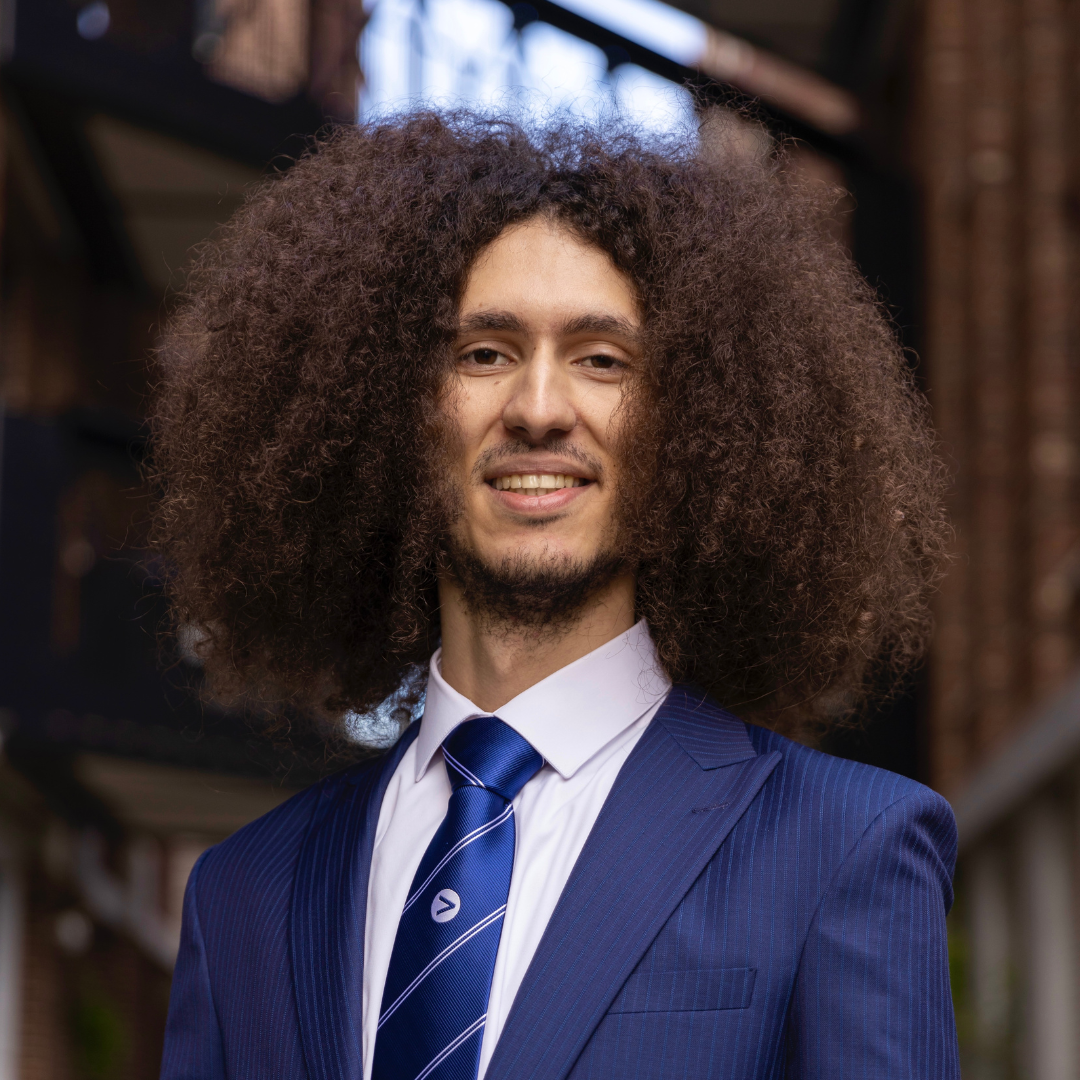 Hey everyone! My name is Victor and I am the Public Affairs Manager of the 41st Board of IFA ACE. I am responsible for internal communication with the ESHCC faculty as well as external communication with our partners and sponsors. I am also in charge of looking for and reaching out to companies and organisations that can help us achieve our vision while also giving our members some nice discounts ;).

Besides my main role, I am the Editor-in-Chief of EmbrACE magazine where I work together with a wonderful committee to bring ESHCC students their very own student magazine, and I am also the student representative in the Management Team of the faculty, so be sure to let me know if you have any questions or ideas that could help improve student life.

Outside of ACE, I am a second-year IBCoM student and I am doing a second board year as the Editor-in-Chief of the IBCoMagazine! As you can probably tell, I am very passionate about writing, but I also spend my time cooking and playing the guitar.

I am looking forward to a wonderful and busy year alongside my fellow board members and I am keen on working side by side with you over the course of the year! Cheers :D 💙
publicaffairs@ifaace.nl / editor-in-chief@ifaace.nl
Maxime Beller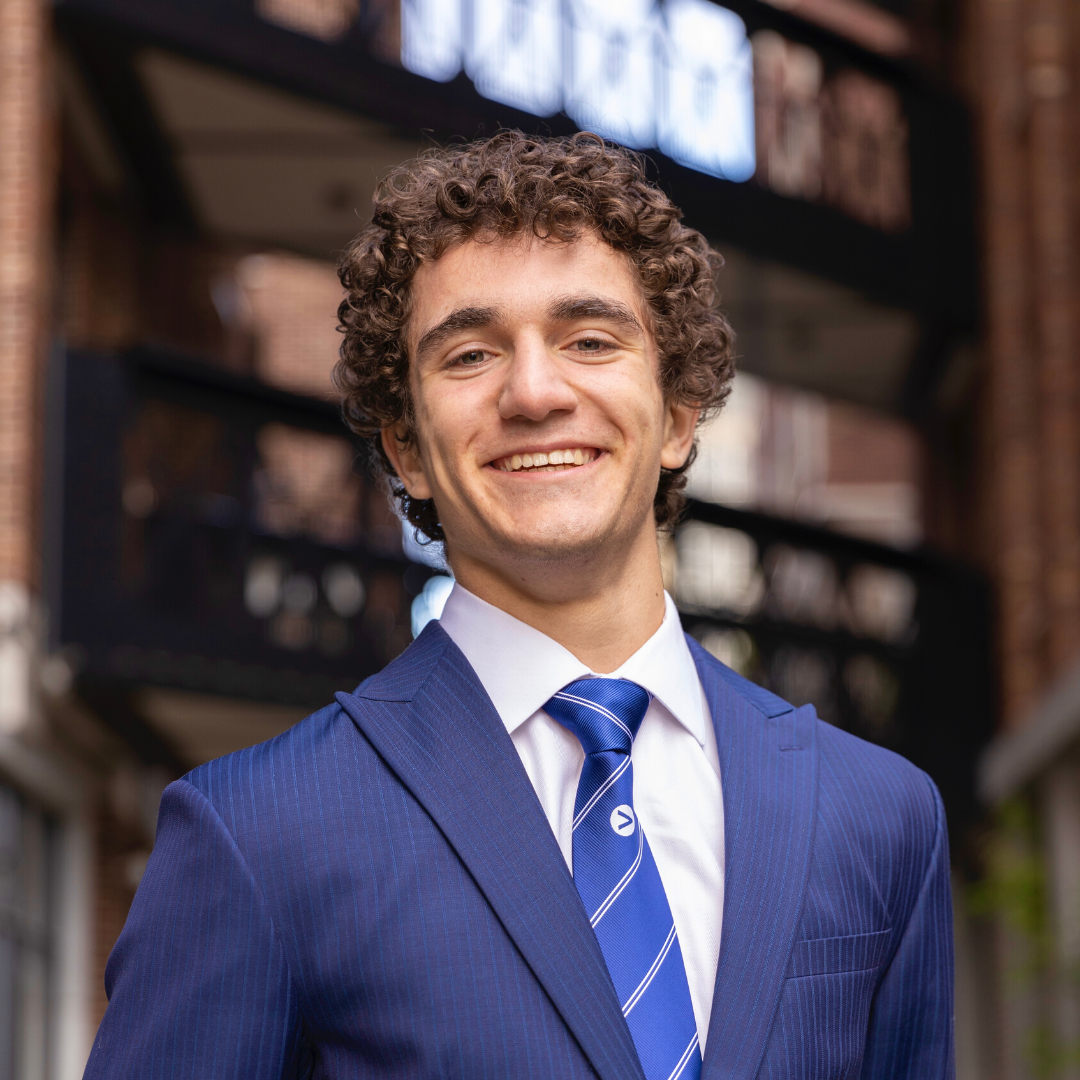 Hey everyone! My name is Maxime and I am the Marketing Manager of the 41st Board of IFA ACE. As the title suggests, I am responsible for both the online and offline marketing of the association as I manage the Instagram, Facebook, Linkedin, and Tik Tok account of ACE, while also making sure our website (ifaace.nl) runs smoothly and is kept updated.

I am also in charge of the Marketing Committee, in which we, with my wonderful committee, brainstorm for potential marketing strategies, create digital content, and design this year's ACE merchandise for all our members to purchase (coming soon). I am also a member of the National Council of Communication Sciences (NCCS) as the representative of all communication students in EUR.

Outside of ACE, I am a second year IBCoM student, and am following the IBCoM Honours programme beside it. My main source of drive in life is travelling (Camping, hiking and nature themed), and of course my friends. I also spend my time drawing, playing sports, and watching Ghibli like movies.
I am truly excited to work in close relation with all our committees and active members to organize unforgettable events and market the hell out of them! So I hope to see you soon in our future events! 💙🤍